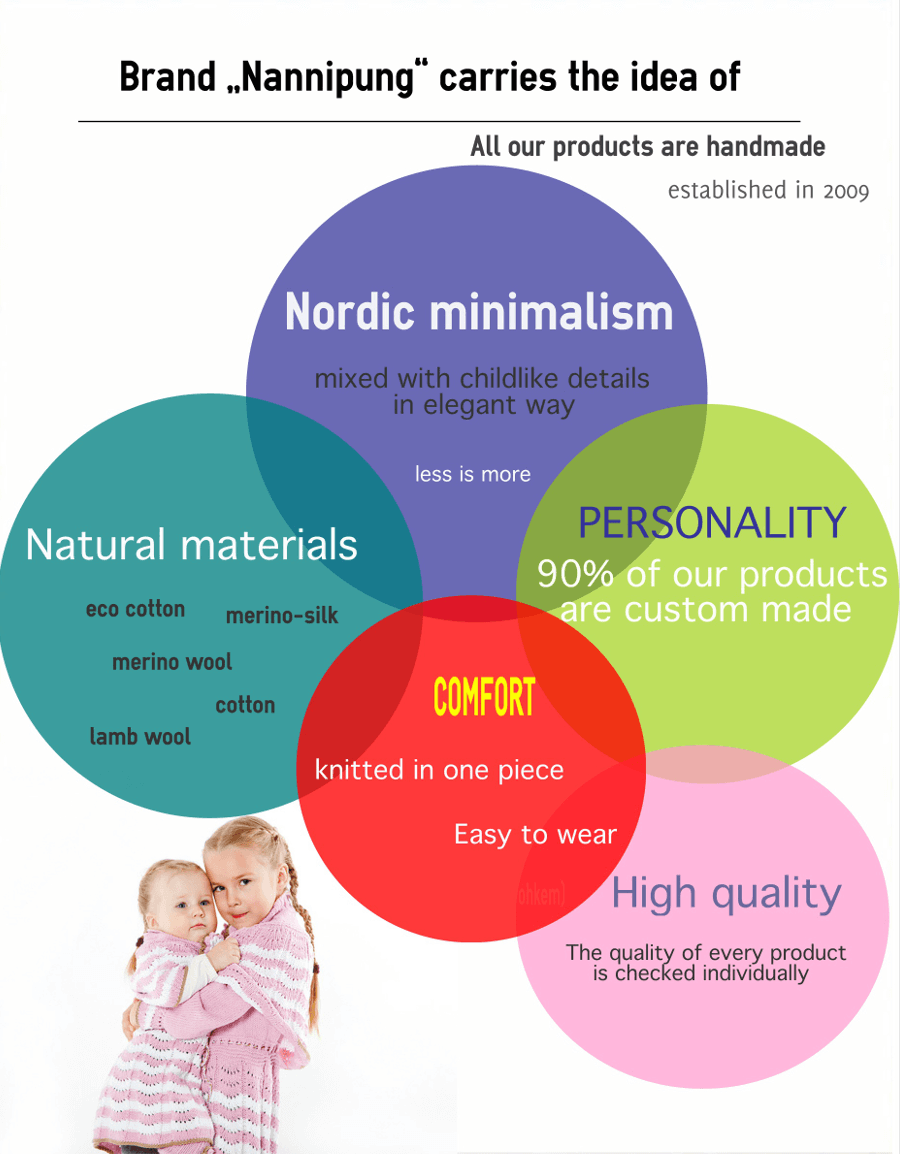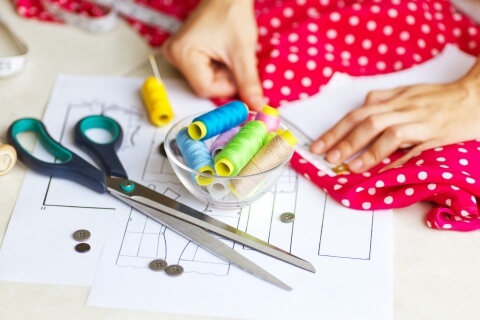 High quality
Nannipung products are made of high quality yarns which are best for babies and toddlers. 100% merino wool, certified organic cotton and cotton-bamboo yarn are one of our favorites. All Nannipung products are handmade with no exceptions and each product's quality is checked individually.
Convenience
Nannipung clothes have minimum amount of seams. Also you can find many products without any seams. In design we have turned great attention to the fact that the clothes would be comfortable to wear and moms could easily dress up their babies.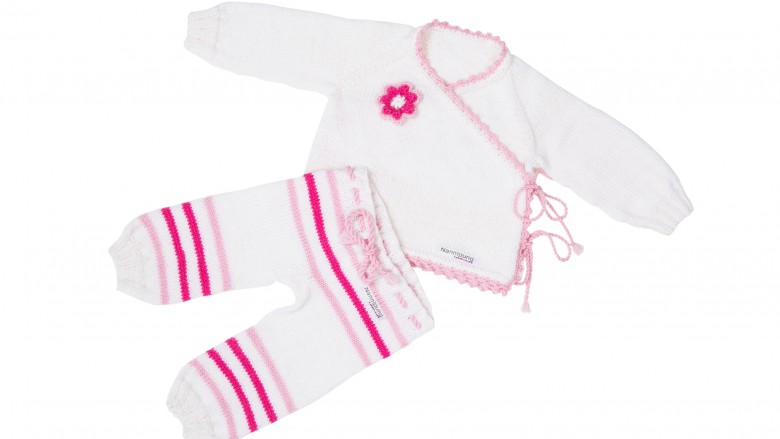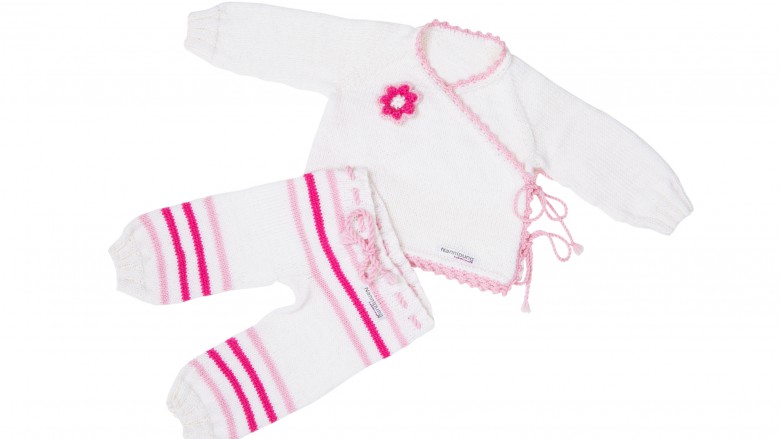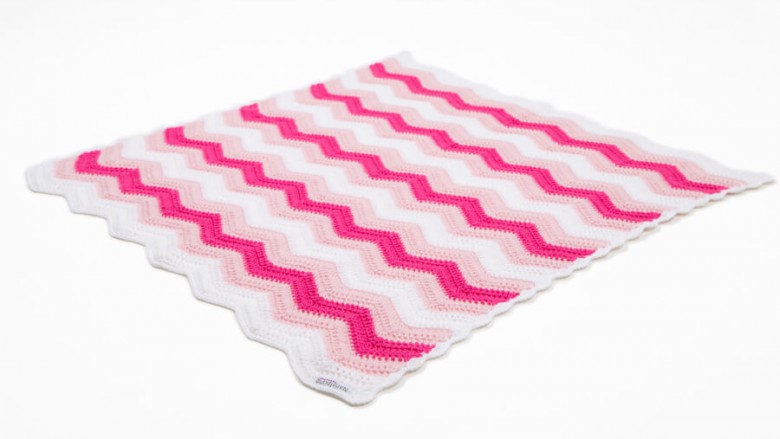 Long life of service
Nannipung baby clothes can be wear at least two sizes and baby blankets can be in use for many years. Beautiful handicraft is perfect to inherit from generation to generation!
Designed and produced in Northern Europe
We are proud that all our products are designed and produced in Estonia. We hold in esteem Estonian strong handicraft traditions.